Chancellor Rishi Sunak is set to announce a £2bn grant scheme across England giving hundreds of thousands of homeowner's vouchers for energy saving home improvements.
Vouchers of up to £5,000 and the poorest will receive up to £10,000, and the grants could help support 100,000 jobs, which is part of the a wider £3bn plan to cut emissions.
The Chancellor is to give a summer statement on Wednesday which could include changes to stamp duty and VAT.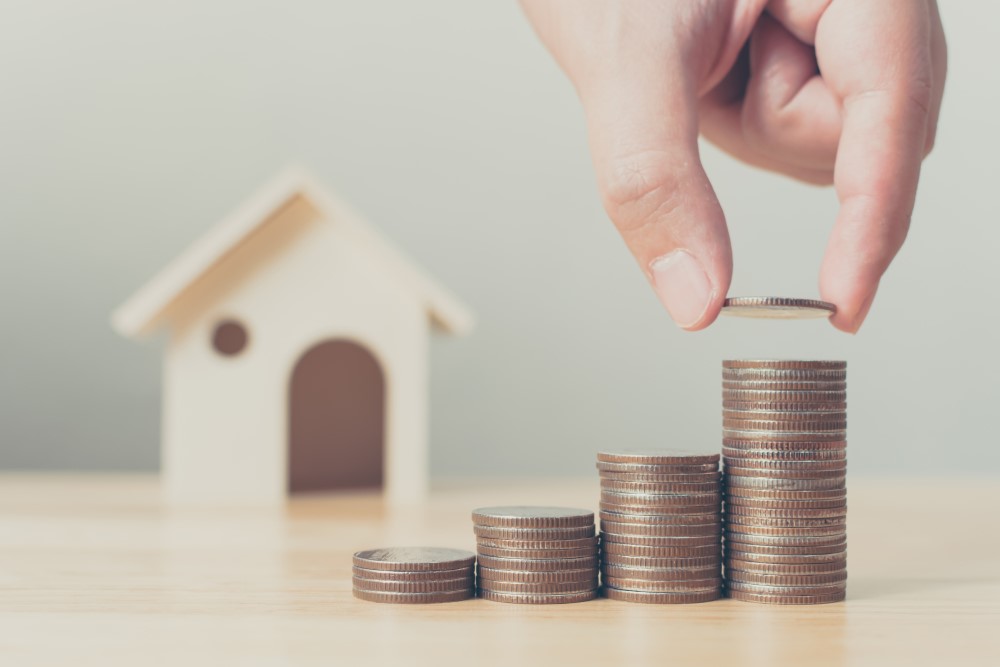 The government under the 'Green Homes Grant' will pay two thirds of the cost of the improvements which will save energy, the Treasury announced.
Typically, a homeowner of a semi-detached or end of terrace house can install cavity wall and floor insulation, at a cost of around £4,000.
The homeowner would pay £1,320 and the government would contribute £2,680. The scheme is set to launch in September and detail of accredited local suppliers will be provided.
Once the accredited supplier has given the homeowner a quote and the works are approved, the government then issues a voucher.
Speaking to BBC Breakfast, Business Secretary Alok Sharma also said that double glazing will also be covered by new scheme.
Sharma said, "What [the scheme] ultimately means is lower bills for households, hundreds of pounds off energy bills every year, it's supporting jobs and is very good news for the environment."
Sunak said that the government's scheme will further help to "kick-start our economy" which will create thousands of new jobs.
The Chancellor said, "As Britain recovers from the outbreak, it's vital we do everything in our power to support and protect livelihoods across the nation."
Ed Miliband the Shadow Business Secretary said the plan is not "comprehensive," but also welcomed the governments plan.
Miliband said, "It appears there is almost nothing for the people who rent the 8.5 million homes in the social rented sector and private rented sector, which has the worst energy efficiency standards. That means one-third of people are left out."